Looking for that last minute gift for your favorite library board member, provost, or principal? Look no further. Expect More: Demanding Better Libraries for Today's Complex World is now just $12 from Amazon…over a 30% savings for the season.
What are folks saying about the book? From GoodReads: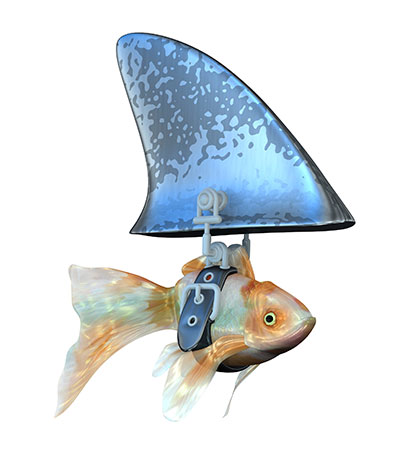 "An amazing little book that explicates what libraries should be and what we should all expect from them."
"The author actually made this an interesting read about the future of libraries and what we should demand for them to be even better."
"FANTASTIC"
"Library boards need to read it. Superintendents, principals, other administrators, teachers, parents, need to read it. Provosts, deans, faculty, and students need to read it. Community members, mayors, city councils, county decision makers need to read it. Library school faculty need to read it."
4 out of 5 Stars on Amazon
4.5 out of 5 Stars on LibraryThing
Abstract of the Book:
Libraries have existed for millennia, but today many question their necessity. In an ever more digital and connected world, do we still need places of books in our towns, colleges, or schools? If libraries aren't about books, what are they about? In Expect More, David Lankes, winner of the 2012 ABC-CLIO/Greenwood Award for the Best Book in Library Literature, walks you through what to expect out of your library. Lankes argues that, to thrive, communities need libraries that go beyond bricks and mortar, and beyond books and literature. We need to expect more out of our libraries. They should be places of learning and advocates for our communities in terms of privacy, intellectual property, and economic development. Expect More is a rallying call to communities to raise the bar, and their expectations, for great libraries.