This year as the Bowden Professor I funded 5 Bowden Capstone Scholars. These students are working on their final projects in the University of Texas at Austin's Masters of Information. These posts describe the projects they are working on.
For my capstone project, I am working with the Georgia Public Library Service to provide management, training, and support for GPLS's DigEx program, which offers administrative support for public library-created digital exhibits using the Omeka S platform, while leaving site-level control to the libraries to curate their content. I am working with three cohort sites across Georgia to assist the libraries in mounting one exhibit each, for public launch by June 1st, 2022. I am also assisting cohort members with conducting historical and copyright research, fact-checking, and editing interpretive content for the exhibits.
Part of the project will involve loading digital objects through the Digital Library of Georgia's API into Omeka S using Python script and providing item-level metadata remediation as needed. I will also be developing additional curriculum and interactive tools as necessary to each exhibit, as well as attending review sessions with the cohort members and GPLS advisory team and providing feedback on exhibit progress and site improvements. In the final stages of the project, I will be updating the cohort user guide for future use and creating short Omeka S, KnightLab, and other integration video tutorials for contribution to the DigEx program and user community.
---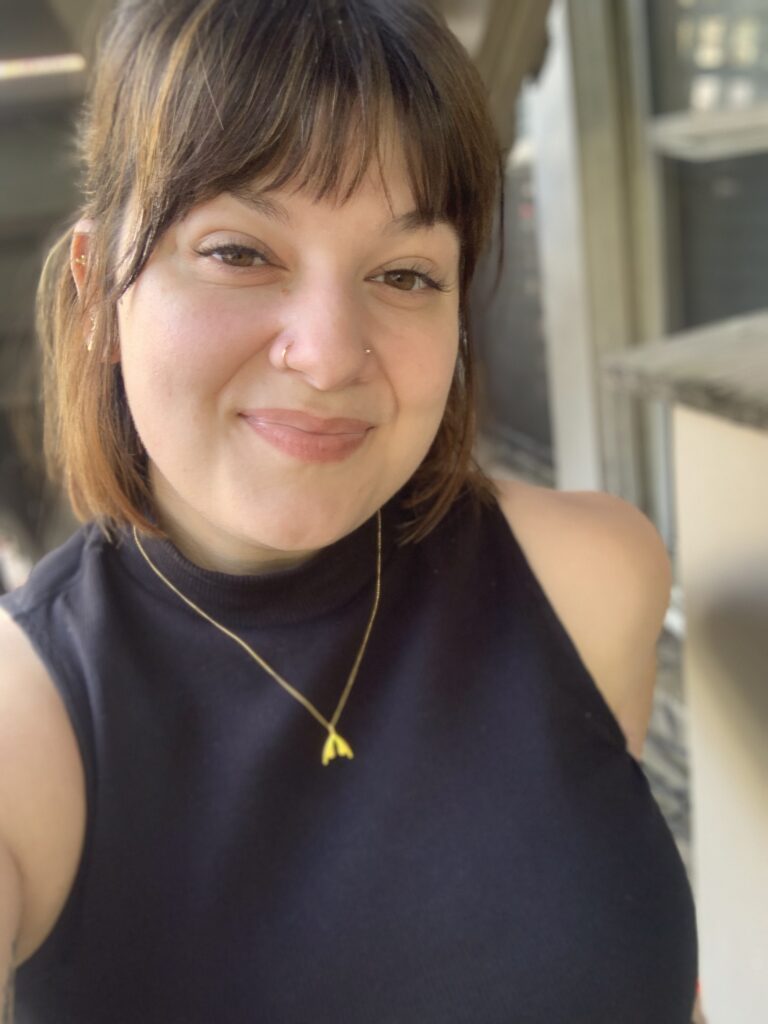 Miriam Early is a graduate student in the School of Information at the University of Texas. Her studies in the program have been focused on metadata theory and practice, physical and digital materials management and preservation, and exhibit development.