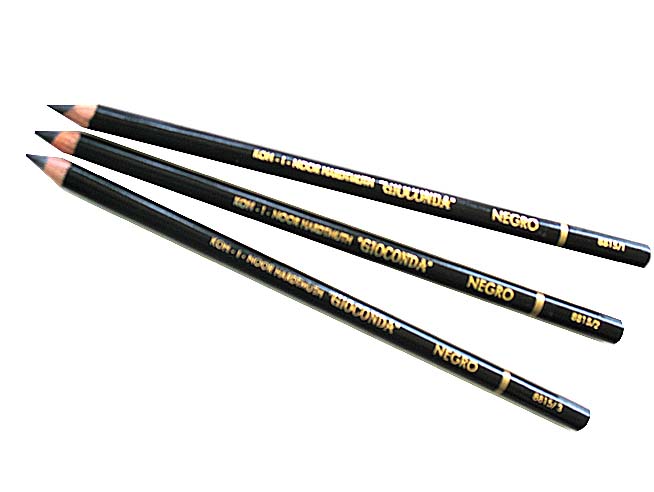 Blog
Read David's latest thoughts and ideas
Read Blog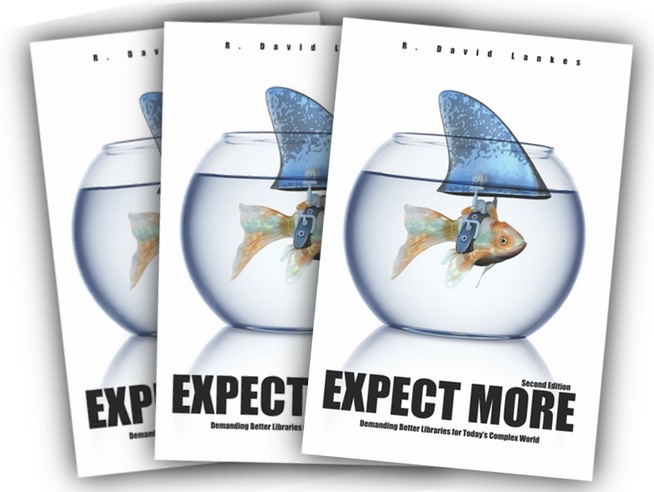 Expect More 2nd Edition
A book for supporters of libraries
Get the Book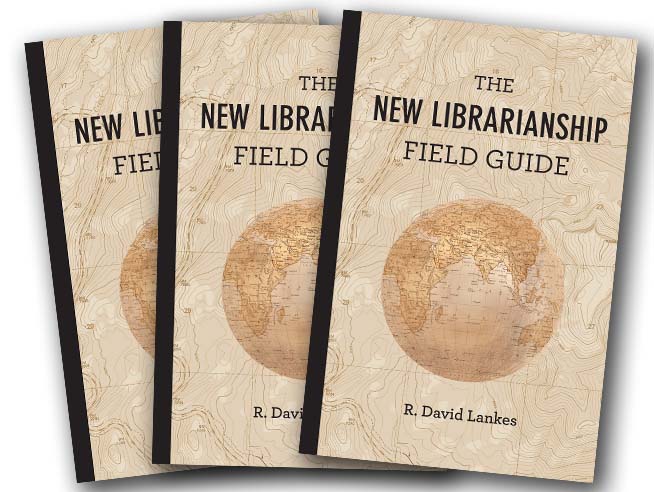 Field Guide
Get David's latest book for librarians
GET THE BOOK
"Knowledge is created through conversation—if you're in the knowledge business, you're in the conversation business."
-R. David Lankes
About David
R. David Lankes is Professor and Dean's Scholar for New Librarianship at Syracuse University's iSchool, the 2016-17 Follett Chair at Dominican's Graduate School of Library & Information Science, and recipient of the American Library Association's 2016 Ken Haycock Award for Promoting Librarianship. His book, The Atlas of New Librarianship won the 2012 ABC-CLIO/Greenwood Award for the Best Book in Library Literature. Lankes is a passionate advocate for librarians and their essential role in today's society.
Librarianship in the Growing Information Domain…or How I Learned to Stop Worrying and Love Information
The New Librarianship Field Guide. Lankes, R. David (2016). Cambridge, Ma: MIT Press.
We're putting together a working session for folks interested in crafting messages, materials, and projects to promote librarians to the general public. We are doing an increasingly good job getting the word out about libraries growing relevancy and community focus, but folks need to know this is a result of librarians and library staff. Please…
As people are starting to get their hands on the New Librarianship Field Guide I have put up a few items to make it more useful. Check out the Field Guide Related Links by Chapter. It gives you a "tweet able" core concept for each chapter and links to videos and presentations related to the topic.…
Click here to learn more about David and find materials for programs and press releases
Contact
213 Hinds Hall Syracuse, NY 13244
rdlankes@iis.syr.edu
315.443.2911