Join David Lankes as he talks with Matt Finch Tuesday March 24th 9-10 Eastern Time.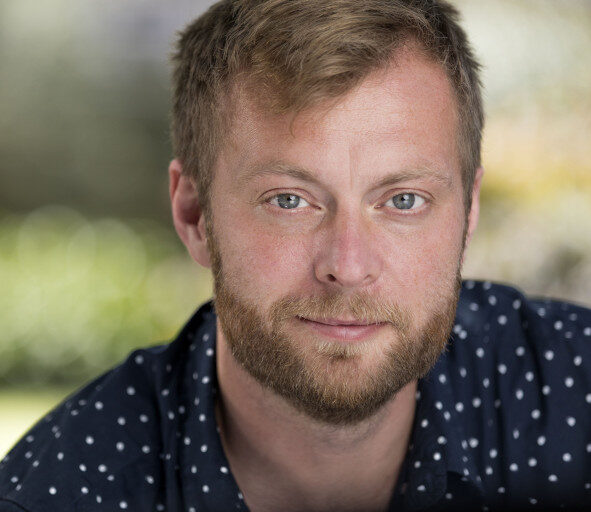 Matt is regularly invited to keynote at conferences and events. He is currently a facilitator on the Scenario Planning course at Oxford University's Saïd Business School. Join us to talk about Planning for uncertainty; scenario and foresight work for libraries; how to do the anticipatory groundwork for the post-pandemic 'New Normal' which awaits librarians, information professionals, and the institutions they serve
We'll be using Blackboard Collaborate – a web based conference solution. We should have room for about 100 folks to join the "studio audience" and ask questions.
https://us.bbcollab.com/guest/efd8f17225514d5f83dba12dcb50d7ae
We'll be hosting these sessions every Tuesday and Thursday morning through the end of April as part of the Librarian.Support effort. You can see the system requirements for Collaborate here: https://help.blackboard.com/Collaborate/Ultra/Administrator/About_Collaborate/Browser_Support