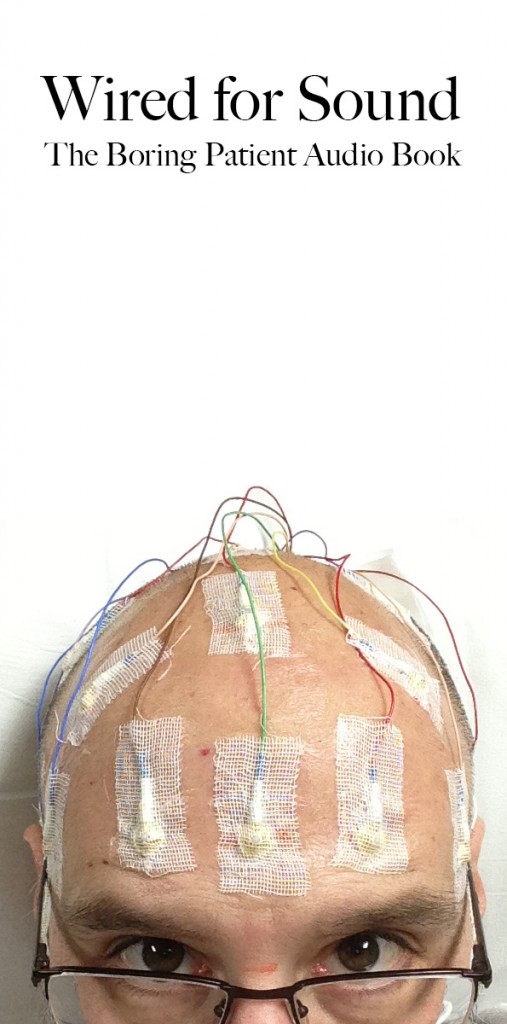 Just in time for the holidays, you can now listen to my recent book, The Boring Patient, read by the author as an unabridged audio book (3 hours 17 minutes).
How better to celebrate things like giving thanks, family, people coming back from the dead, and…candles, than with a book about cancer. No reindeers or elves, but there is chemo and stem cells!
So celebrate the season with Bringer of Doom, discussions of naked mole rats, and the threat of certain death! Not to give away the ending, but the main character lives.
Get it via
(Make sure you check around, as I have no control of the pricing and they do vary by outlet)