Since its founding in 1997, Tech Logic has focused exclusively on serving libraries, transforming the tedium associated with material handling and patron self-service into streamlined, cost-effective processes. These processes, using patented, intelligent equipment and RFID capabilities, enable your staff to focus on library work instead of library labor. Tech Logic's products and solutions empower your patrons and staff by enabling patrons to reserve, check-in, and check-out items easily, without requiring assistance.
Tech Logic has grown rapidly since its founding and earned a reputation for the ingenuity of the products and services it designs and constructs.
---

The School of Information Studies is The Original Information School in the nation. It is a leading center for innovative programs in information policy, information behavior, information management, information systems, information technology and information services. The nationally ranked school (U.S. News and World Report) has professional degree programs at the undergraduate and master's levels and research and professional degrees at the doctoral level. The school offers its master's programs in campus and online formats.
http://ischool.syr.edu/future/grad/ExpectMore.aspx
---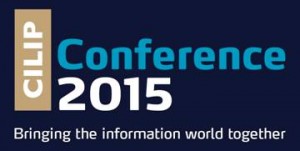 CILIP is the leading body representing the information professions. We believe in a literate, knowledgeable and connected society. We build the professionalism of our members by supporting the development of skills, knowledge and excellence. We provide unity through shared values and advocate on behalf of the information professions.
http://cilipconference2015.org.uk
---

Powered by our members, LIANZA provides strong leadership, growth opportunities and a community of practice to support the provision of quality library and information services to communities throughout New Zealand.
http://www.lianza.org.nz/conferences/lianza-2015
---

Toronto Public Library provides free and equitable access to services which meet the changing needs of Torontonians. The Library preserves and promotes universal access to a broad range of human knowledge, experience, information and ideas in a welcoming and supportive environment.
http://www.torontopubliclibrary.ca
---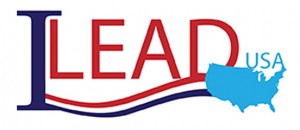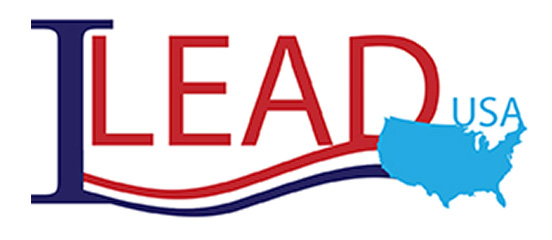 ILEAD USA: Innovative Librarians Explore, Apply and Discover is a continuing education library immersion program that cultivates both participatory technology skills building and leadership training, in order to increase exposure of services, engage libraries' constituents, and provide opportunities for collaborating on innovative projects. Beginning in 2010, with grant funding from the Institute of Museum and Library Services (IMLS), the ILEAD USA continuing education model fosters the development of team projects over a nine month period that combines intermittent face-to-face meetings with online technology training sessions.
https://ileadusa.wordpress.com
---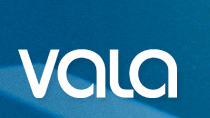 VALA – Libraries, Technology and the Future Inc. is an independent Australian based not-for-profit organisation that aims to promote the use and understanding of information technology within libraries and the broader information sector. VALA also offers its members access to a dynamic and professional network of information technology practitioners.
---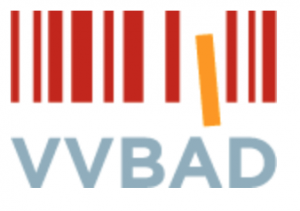 The Flemish library and archives association VVBAD is the non pro?t organization for professionals working in libraries, archives and documentation centres in Flanders, the Dutchspeaking part of Belgium. VVBAD was founded in 1921 and represents approximately 3500 information professionals.
WHAT WE DO
VVBAD advocates access to information and the transfer of knowledge, essential for an inclusive society.
VVBAD organizes seminars, workshops and foreign study tours.
Informatie aan Zee is our biennial conference for the library and archive sector.
VVBAD offers news and information for the information professional. META is our magazine for libraries and archives.
---

The MIT Press is the only university press in the United States whose list is based in science and technology. This does not mean that science and engineering are all we publish, but it does mean that we are committed to the edges and frontiers of the world—to exploring new fields and new modes of inquiry. (For a time we described our publishing program as chasing "The Moving Frontier," but we've moved beyond even that.) We publish about 200 new books a year and over 30 journals. We are a major publishing presence in fields as diverse as architecture, social theory, economics, cognitive science, and computational science, and we have a long-term commitment to both design excellence and the efficient and creative use of new technologies. Our goal is to create books and journals that are challenging, creative, attractive, and yet affordable to individual readers.